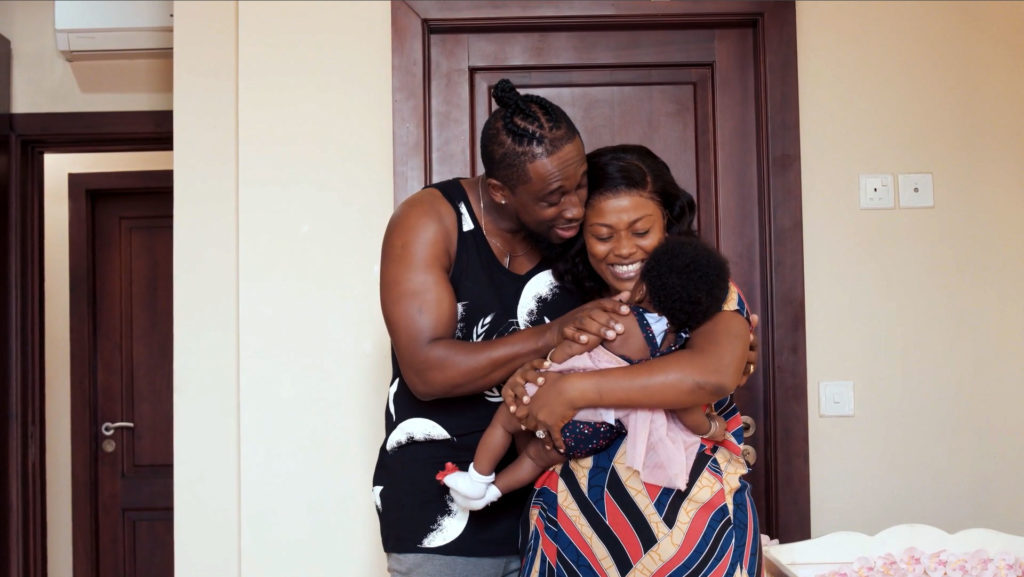 The novel corona virus still rages on and has mutated into variants. Enter the ADEPAS, a progressive and forward-looking family. How do they traverse this new world order?
Nyansapo
TV Animation Series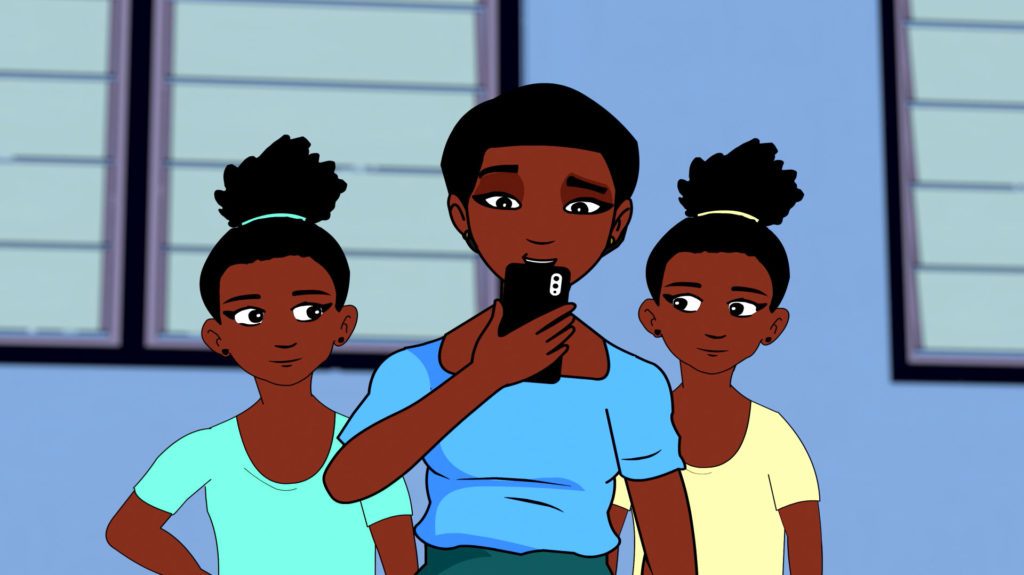 A cartoon rendition of four characters and their different perspectives of life, aged 8-18, bound by family and school ties, as they traverse this COVID period


Imagine a TV program woven around the dealings of a business consultancy. The consultancy, dubbed SOLUTIONS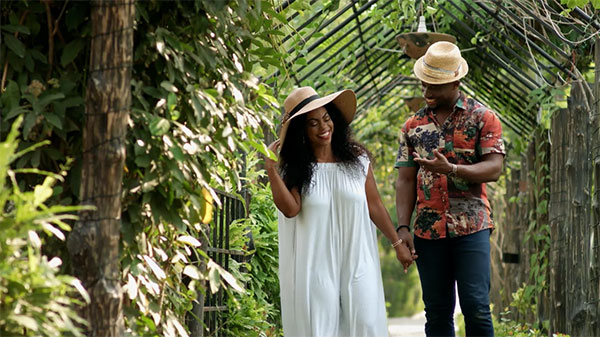 An exciting Series capturing a group of young urban people from all over Africa and beyond in a students' hostel – the good, the bad, the ugly!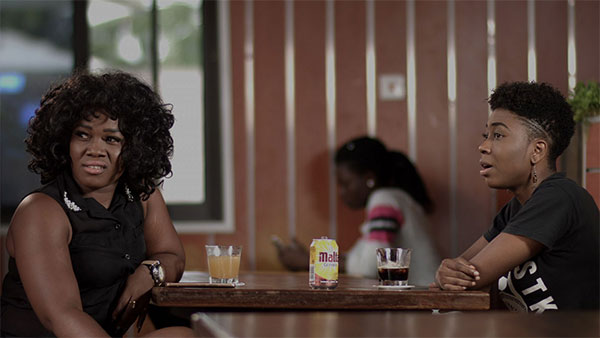 Imagine a handsome and trendy high school Civics teacher and newly sworn in Council man (Kwame Abban) committed to environmentalism and human rights.

THE IDEAL CITIZEN
Sunshine Avenue is an action packed satirical drama, set in a 21st century middleclass neighbourhood in Africa…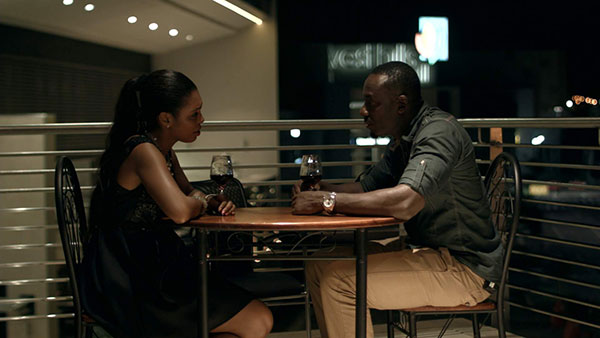 The movie Gold Coast is adapted from true events and follows the botanist and visionary Wulff who in 1836 travels from Denmark to  Danish Guinea…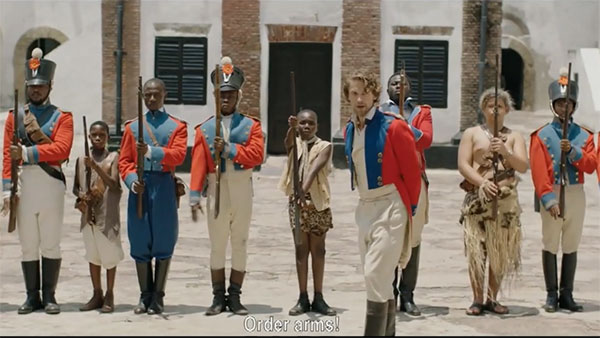 Watch more of our productions on KenteTV.
Sun City
Abiba
Nyansa
Documentaries
And many more…