Our Managing Director, Kwame Boadi, expressed falling in love with Rwanda during our lecture at the University of Kigali.
The University of Kigali hosted the Managing Director and the Technical Director, Oliver Safo, as guest lecturers for marketing and procurement undergraduate students of the university. Topics covered were Rwanda's exemplary position for Africa and the world, Persprectives of Education and Entrepeneurship, as well as the 17 Principles of the Law of Success.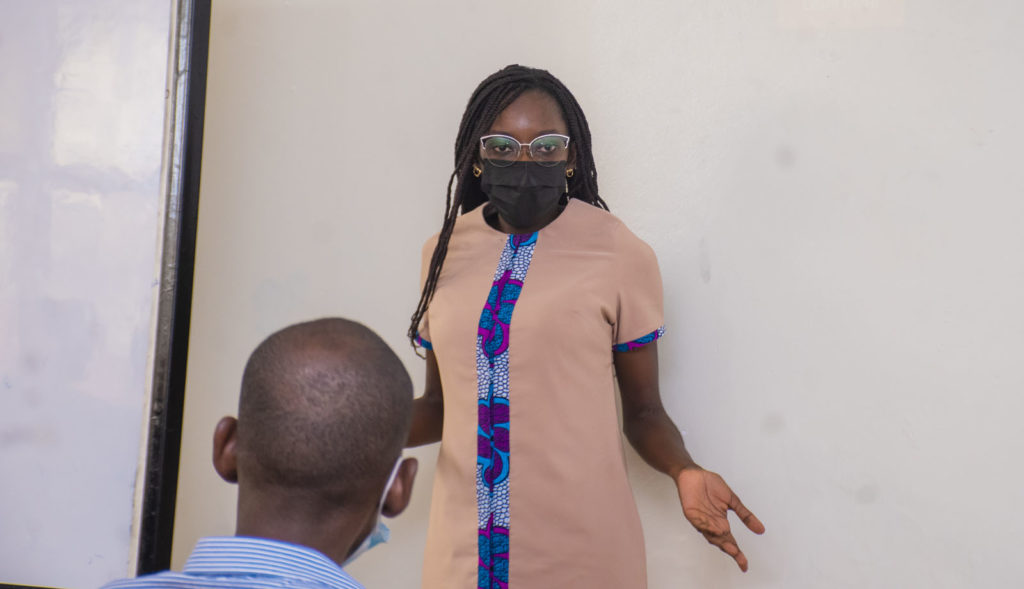 Go to KenteTV to see a wide range of our productions.