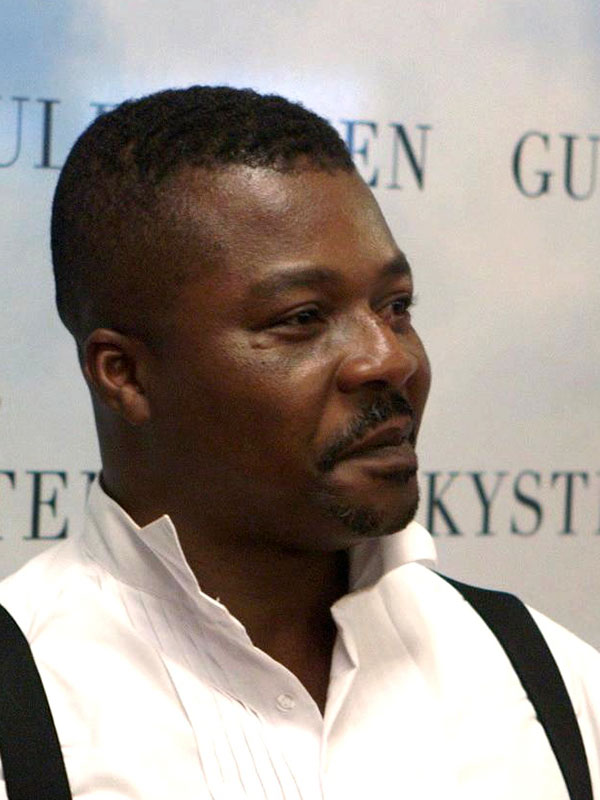 Alex Kwame Boadi, holds a Bachelor's Degree and has studied Education and Development Management. Kwame is a very versatile individual; a specialist in concept creation, script writing, production management, and directing.
He was part of the team which originated the Ghanaian hit sitcom, TAXI DRIVER-subsequently he wrote and produced up to hundred episodes of the Village Communications Production. Still under the Village label, Kwame headed the team which developed, and screened NO.5 KOTOKURABA STREET, another TV drama.
Operating under Deltrac, he led the production of Sun City, Trek, and Investment Digest. Sun City has shown and continues to show on different channels worldwide (GTV, TV3, MULTITV, GH1, GALAXY, SILVERBIRD, SABC, VOX AFRICA, http://www.reelafrica.com)
He has also been involved in education, having taught for five years at Achimota High School (also served as House Master). His varied academic, and work experience has made Kwame develop strong abilities for strategic thinking, and implementation.
As the Producer at Village Communications Limited (1999-2003), he pioneered the key marketing model for selling TV programmes in Ghana. Kwame has also developed several strategic corporate videos, and documentaries for a diverse clientele, including, Ecobank Ghana, HFC Bank, uniCredit, ILO Ghana, GIZ Ghana, Salem University(U.S.A), Achimota High School, Teachers Fund, and McDan Shipping Company.
Kwame was the co-producer of Gold Coast, a historical feature film, shot in collaboration with Haslund Dencik Entertainment of Denmark, which premiered in Copenhagen and screened at several international film festivals, including the London Film Festival in 2015. Currently, he is the President of the Producers Guild of Ghana (an entity he founded in 2011), which is set up to help bring international best practices, and standards into local TV and Film production.